Creating Community in Schools
Volunteer mentors provide students facing multiple challenges with encouragement and guidance as they navigate the crucial transition from middle school to high school.
School-Based Mentoring
The Friends for Youth School-Based Mentoring Program matches students with mentors in small groups for interactive group mentoring sessions. Sessions focus on goal-setting, school engagement, decision making, and healthy life skills and activities.
The program provides students with support and resources to be successful in high school. We currently serve 8th grade students at Hoover Community School and McKinley Institute of Technology, as well as 9th and 10th grade students at Sequoia High School.
How it Works
Students meet with mentors once a week and work on overcoming obstacles and reaching their goals. Groups read inspiring books, go on enriching field trips, and have discussions in a fun and trusting environment. Mentors also offer support to students outside of class. Breakfast and lunch are also provided to the students, many of whom would not have a full meal otherwise.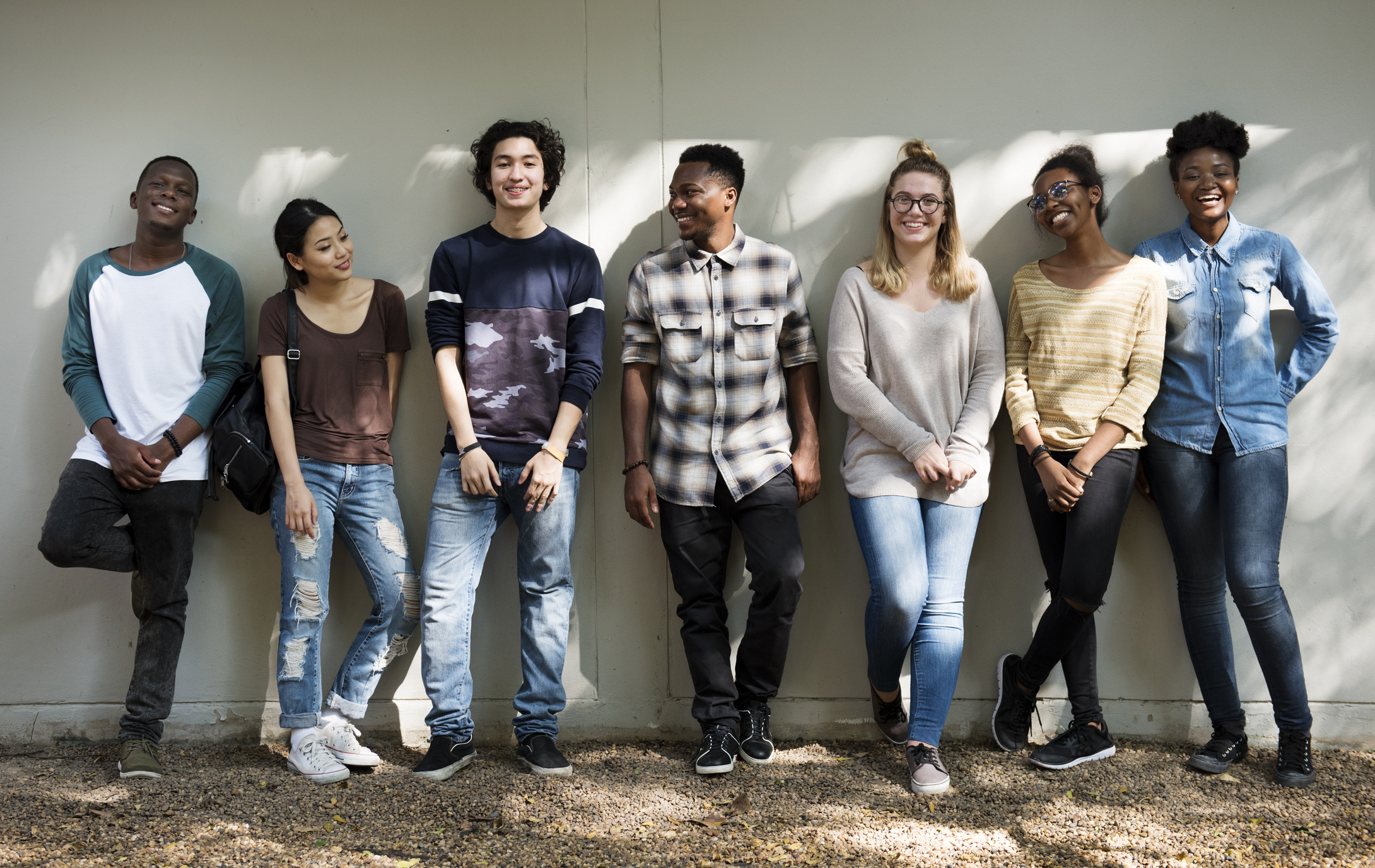 After just one semester, students become more goal-oriented and develop a positive outlook on life. Many students start to envision going to college and building a career. Grades improve, participation goes up, and more students begin to access other resources.
As one student from the 2016-2017 semester at Connect said, "I feel like I am now capable of everything."
Who We Serve
The students in our school-based program have been identified as being challenged as they make the crucial transition from middle school to high school. Coupled with economic stress and limited resources, many struggle academically due to behavioral and emotional health issues, learning difficulties, and a lack of adult support networks. Through the mentoring program, students feel more connected and empowered at school and have greater access to opportunities in the community.
"Students from low-income families are 2.4 times more likely to dropout than middle-income kids, and over 10 times more likely than high-income peers."
- National Center for Education Statistics